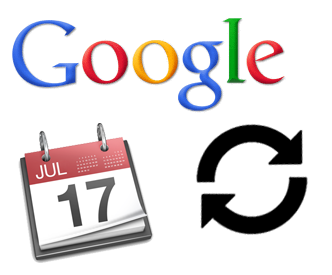 One of the best parts about using Gmail is accessibility. I can be on a mobile device, work computer, or desktop and always have access to my email, calendar, documents, etc. Thanks to Google, all of this is possible. It's just as easy to configure your Gmail account on Mac OS X Mail as it is to access it online. Today, I'm going to show you how to setup iCal with your Google Calendar — it's actually quite simple.
In iCal, go to Preferences under the iCal menu.
Select the "Accounts" tab in the Preferences window.
Click the "+" button on the bottom left corner to add a server account.
When the "Add an Account" pop-up window appears, select "Google" for "Account type". Fill out your email address and password.
Now click the "Create" button.
You should be in the "Account Information" section now.
If you'd like to, you can change how often iCal refreshes the calendars by choosing from the "Refresh calendars" drop-down menu.
If you have special calendars such as "US Holidays" go to the "Delegation" tab and enable them.
To add special calendars to your Google Calendar, read these instructions from Google.