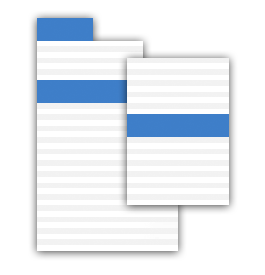 Every once in a while when I am working on a something difficult, there's nothing I love more than shortcuts. One time, I had to summarize a 3 page article from the web. Here's how I did it:
First, open up Safari, and highlight some text you would like to summarize.
Then go to the Services menu located under the Safari menu.
In the drop-down menu, you will find a lengthy list of services, including Summarize.
Clicking on Summarize will bring up a window with the text you highlighted.
You can adjust how much you want the text to be summarized.
Besides summarizing, there is much more you can do in the Services menu.
Check out the Speech service.
With any highlighted text, click on Speech > Start Speaking Text to hear the text out-loud.
Then select Stop Speaking Text to stop it.
There are some other Services that you should experiment with because they can save you a lot of time when you're working on difficult tasks.