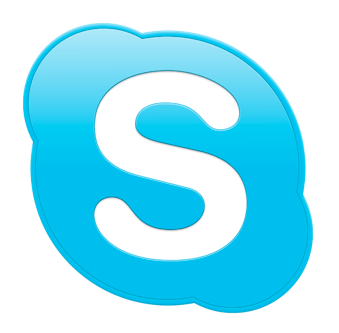 One of the biggest annoyances when I am doing a Skype video call with a friend is when I hear a notification of a message. Yes — I know — it's nice to be able to know when a message has been sent, however when I am chatting with someone, that noise is very distracting (especially when you're messaging with another person while doing a video call). Luckily, there is an easy fix for this.
Open Skype and login with your username and password.
Go to Preferences under Skype menu.
In the Notifications section, go to "Message Received" under the Event drop-down menu.
Beneath, uncheck "Play sound" and the notification sound will no longer occur.
(Repeat step 3 with "Message Sent" as well).